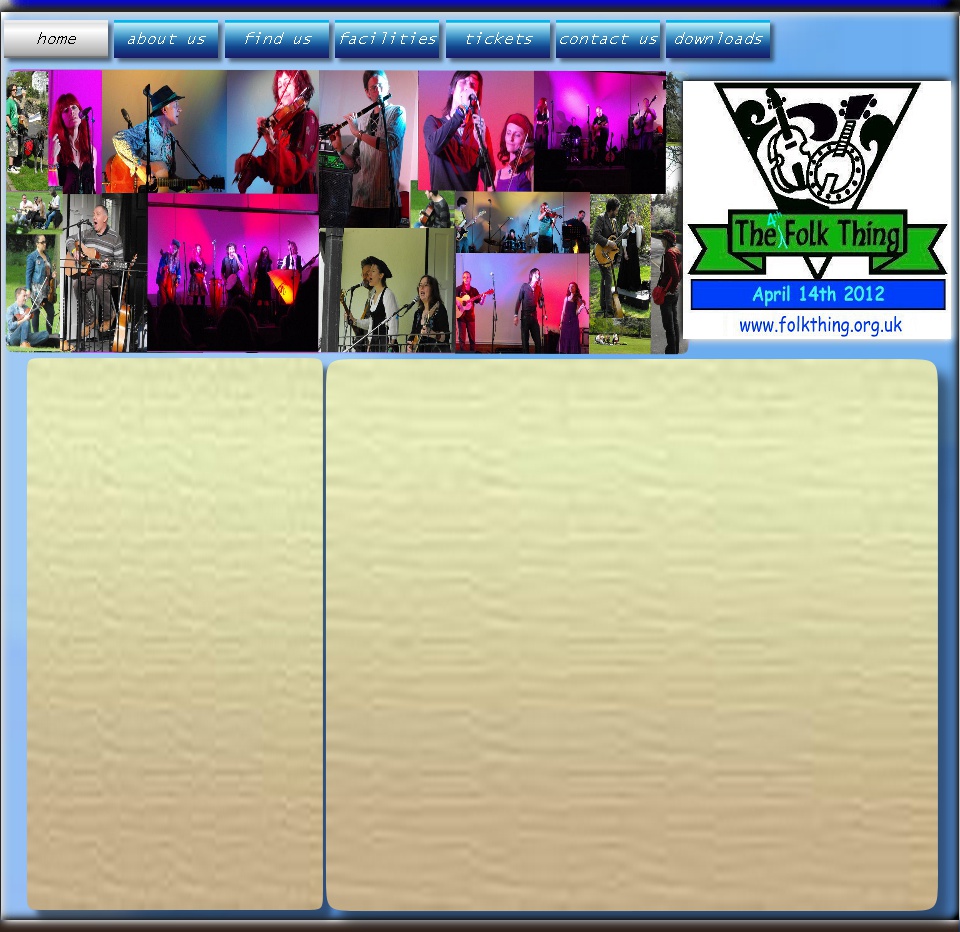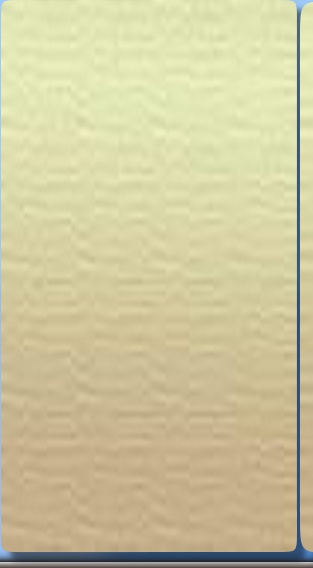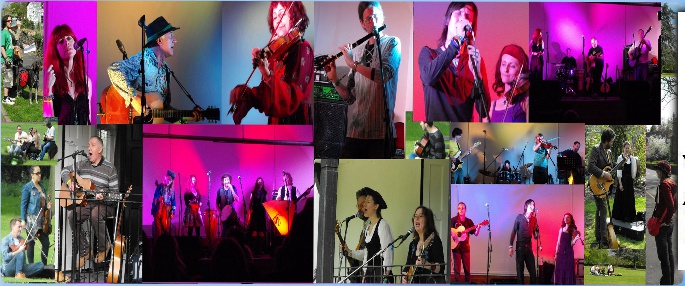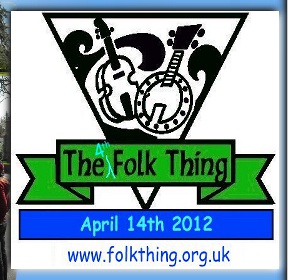 The line-up so far....

Yes, the small but perfectly formed Folk Thing Music Festival returns in 2012 for its 4th year, albeit in a slightly modified perfect form in that its a FREE event and in a different location.


For this year only it will be a one day free event at the Salutation Inn in Nottingham, with music from noon until midnight on two stages located in the main and upstairs bars.


We will hopefully also be hosting a third stage for sessions and open-mic down in the fantastic, haunted Saxon caves* which lie beneath the Inn.


So, with no open air stages the Folk Thing is once again the ideal weatherproof start to your festival season.


The Sal keeps a fine selection of real ales and serves excellent food with some interesting veggie options which will be available throughout the event.


More details coming soon so watch this space.


*Check out the Salutation Inn website for more details of the pub and its marvellous caves at http://www.salutationpub.com/

The Folk Thing returns - and this year it's FREE!

The Folk Thing Music Festival 2012